Two eyes gaze into middle space, horrified and unflinching, as they bear witness something unseen but no less tangible.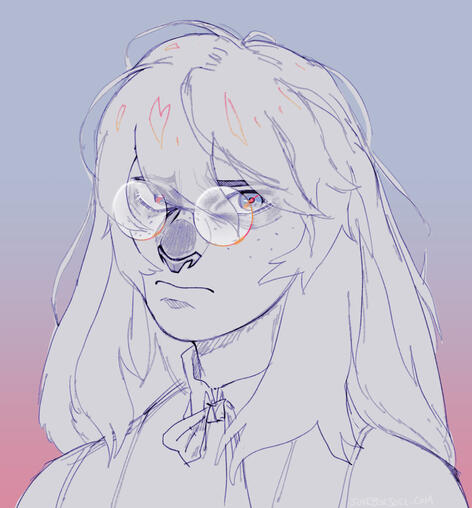 Wide-eyed wonder,
where did you go?
Looking at Elspeth, one would have a hard time believing he once thrived in the eastern jungles. He reeks of upper-class influence, dresses finely, and says his 'pleases' and 'thank yous.' However, in spite of his presumed comfort, it would seem he lives in anything but.

Basics

Names & Aliases
Elsie, El
---
Age
20
---
Nameday
Unknown
---
Race
Rava Viera
---
Gender
Male
---
Sexuality
Fear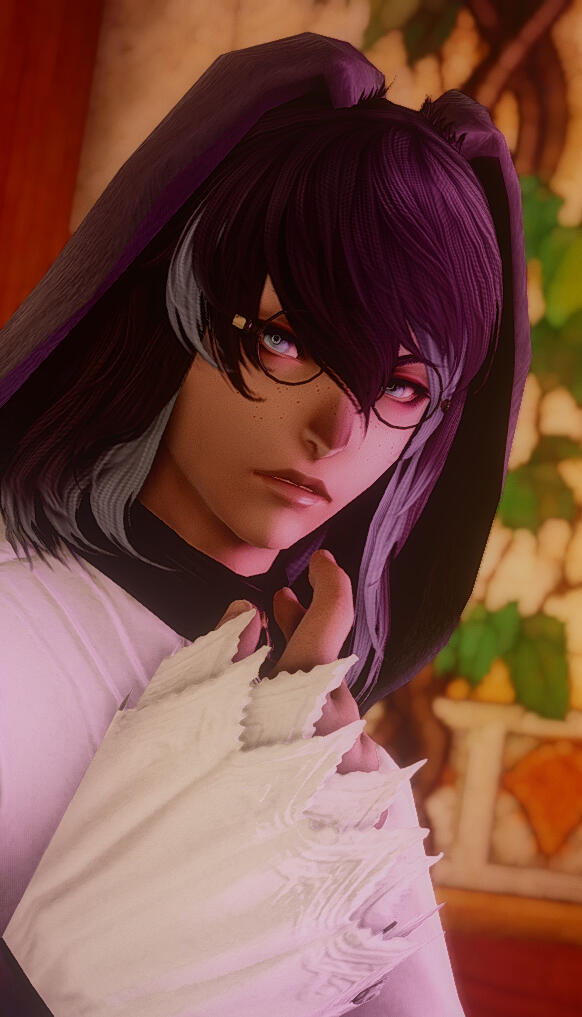 Relationship
Single
---
Profession
Unknown
---
Residence
N/A
---
Birthplace
The Golmore Jungle
---
In-game Name
Elspeth Sablewood
---
Server
Mateus

Appearance

Hair
Tousled sooty black with graying streaks
---
Eyes
Powder blue
---
Skin
Freckled olive
---
Height
Short
---
Build
Stringy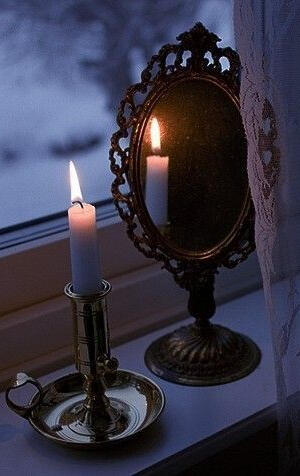 Distinguishing Features
Elspeth's eyes always have a deeply troubled, world-weary look about them.

His ears are lopped over at the back of his head.
---
Clothing
He often dresses in formal wear, but his upkeep is poor; laces and bows always hang loose or half-tied, shirt untucked, and socks bunched at his ankles.

He wears a round set of spectacles with paper-thin lenses.
---
Common Accessories
Spectacles, wallet, handkerchief, a pouch of small unaspected crystals

Personal

Positive Traits
Observant
Polite
Obedient
Neutral Traits
Awkward
Distressed
Quiet
Negative Traits
Disheartened
Repressive
Fearful
---
Interests
Elspeth displays proficiency in an inexplicably wide array of hobbies, but he enjoys quilting above all else.
---
Dislikes & Fears
Elspeth is very hesitant to make his negative opinions heard.

As far as his fears go, there isn't much he regards without some level of anxiety.
Trivia
Elspeth very deliberately goes out of his way to avoid eye contact most of the time.
---
Past
Good luck.

Hooks

Call of the Void
What's Elspeth so afraid of?
Untidily Tidy
Elspeth's ensembles are very stately, but his overall assemblage is haphazard at best. He never ties his shoelaces or pulls his neckties tight.
Jack of all Trades, Master of None
Elspeth displays proficiency in an inexplicably wide array of hobbies.